While Sam Winchester of SN probably reigns supreme as the Master of Bitch!faces, the characters in Merlin all possess this talent as well, as seen in this cracky picspam made for
merlin_land
.
First, my girl Morgana (go Team Morgana!)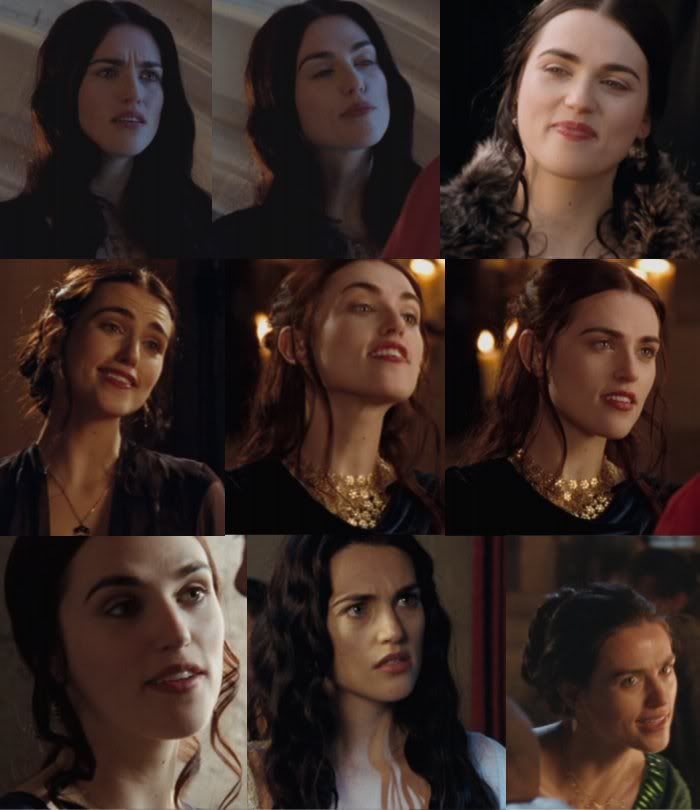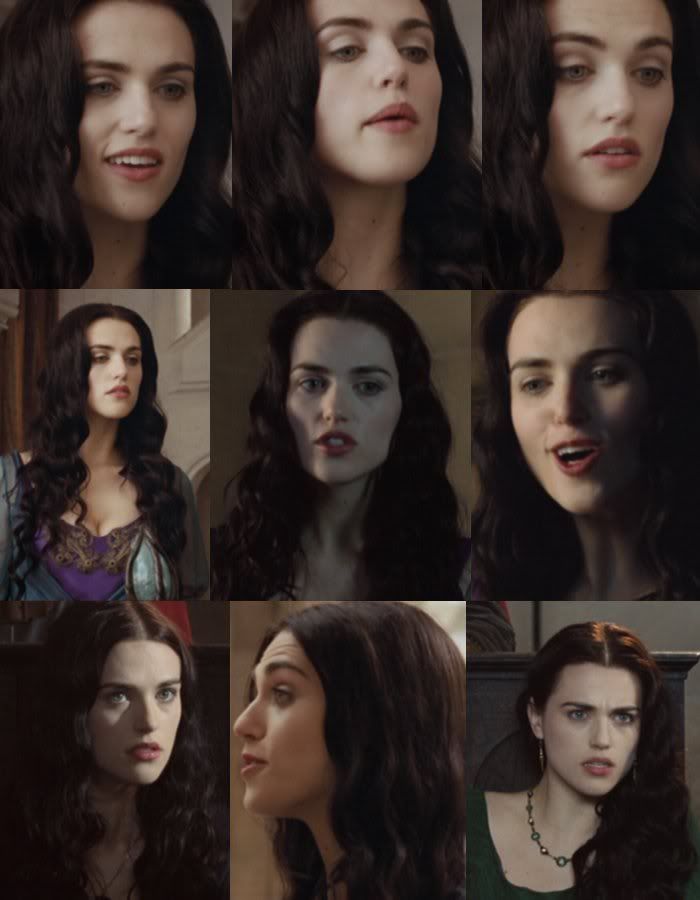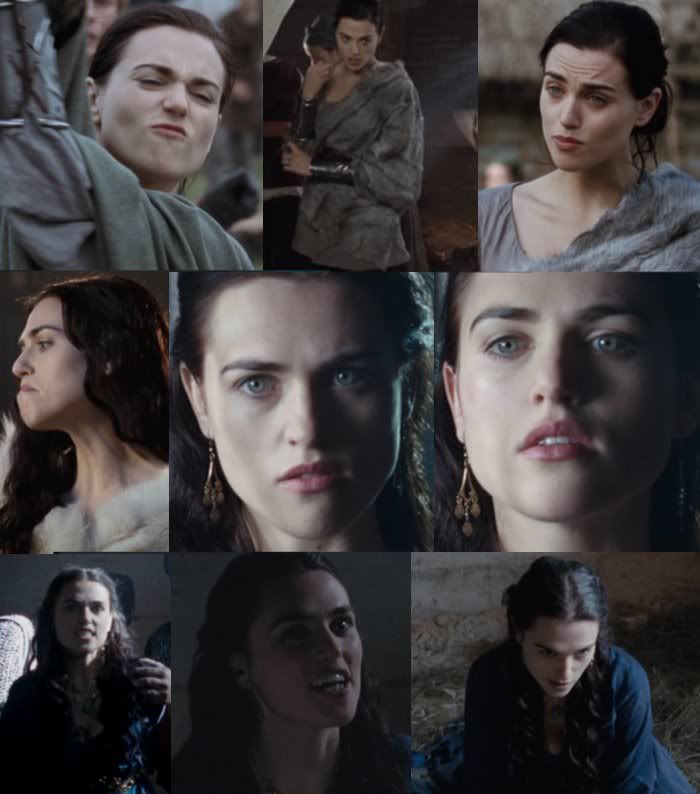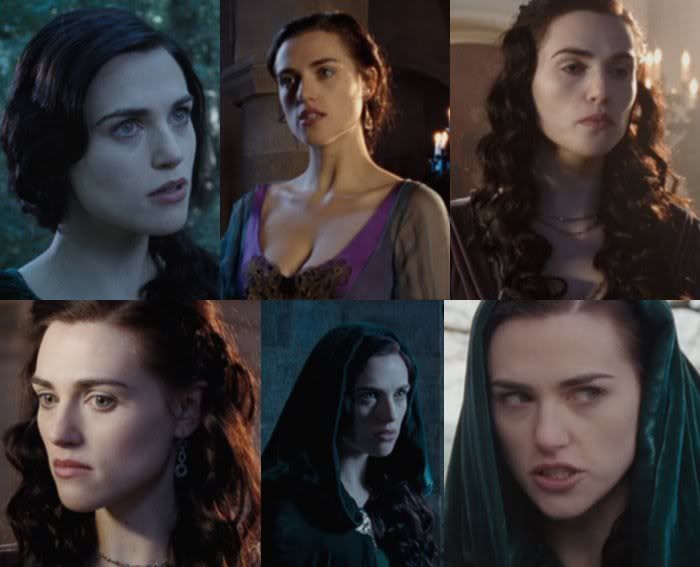 Arthur (so often the cause of Morgana's bitch!facing in season 1, who can bitch!face back equally in turn)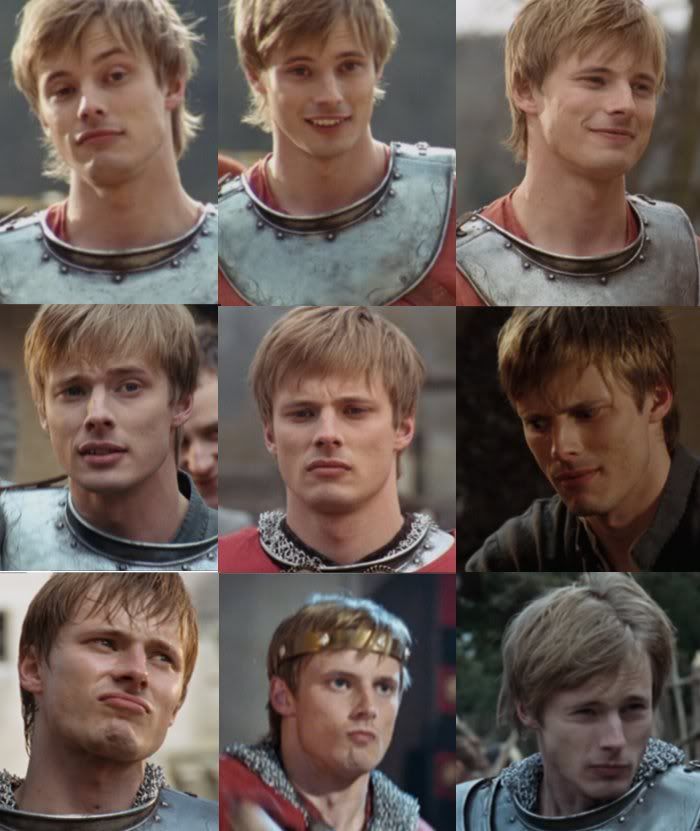 Uther (who perhaps taught Morgana and Arthur a thing or two about bitch!facing)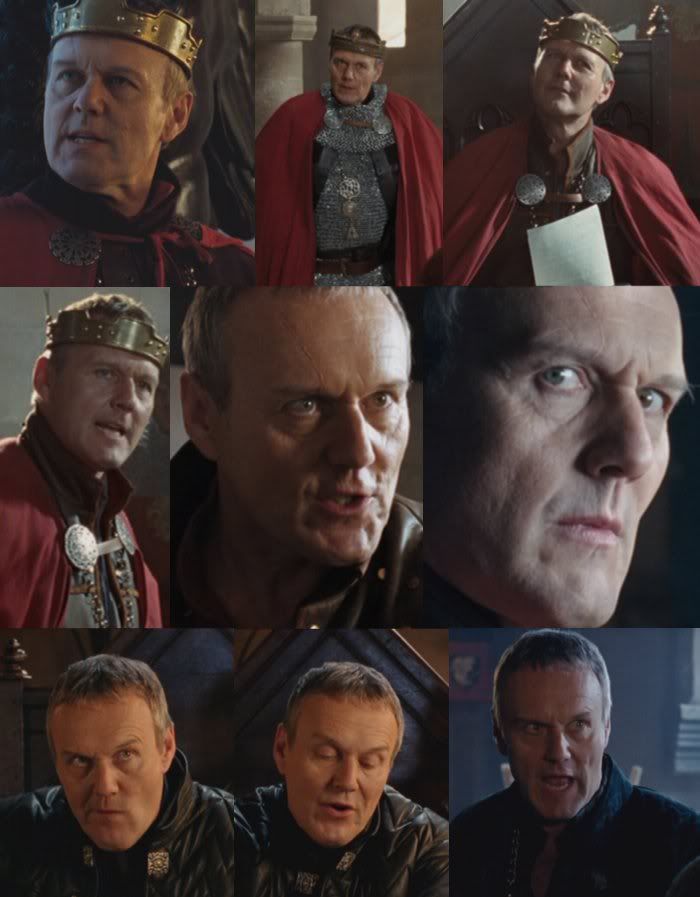 Gauis (It's hard to choose for him, his default facial expression is pretty much a bitch!face)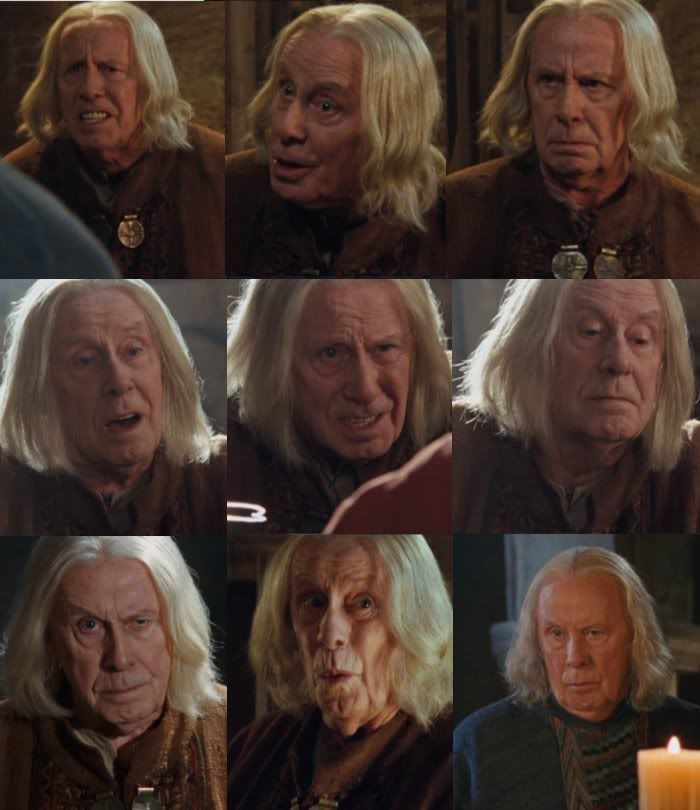 Merlin (poor Merlin has lots of cause to frequently bitch!face)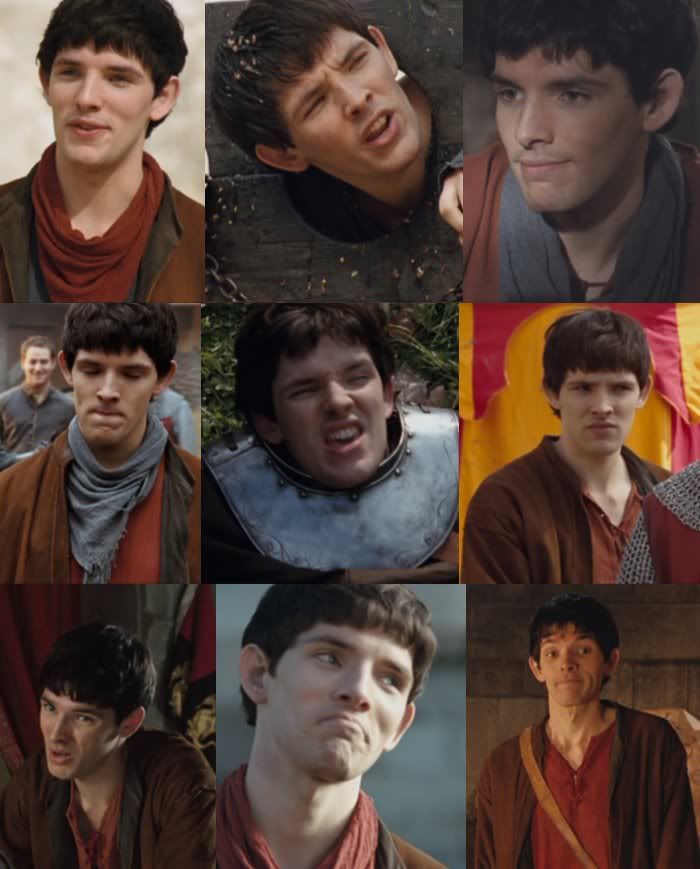 Gwen (she may be nice, but she can bitch!face with the rest of them!)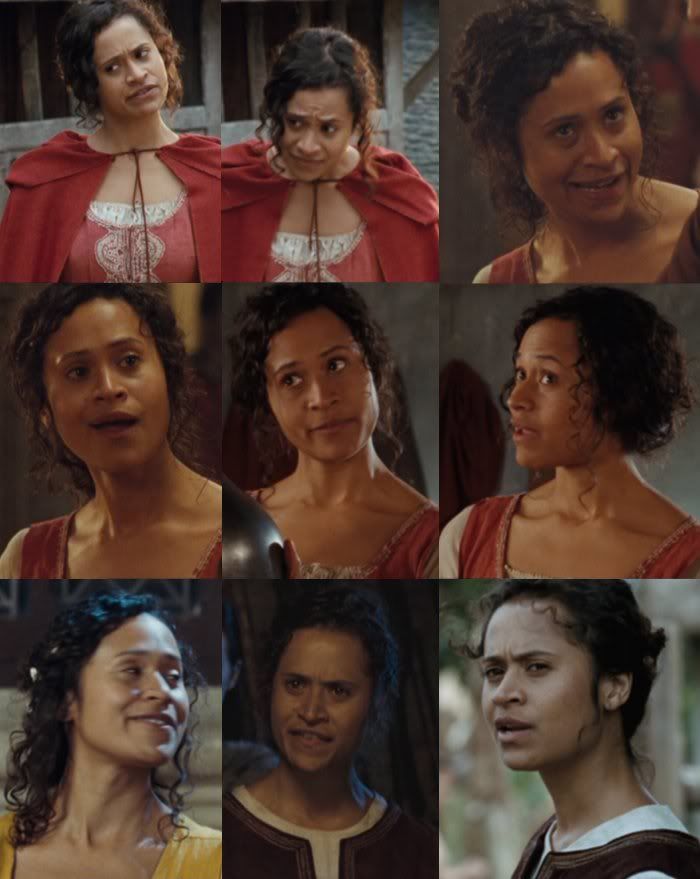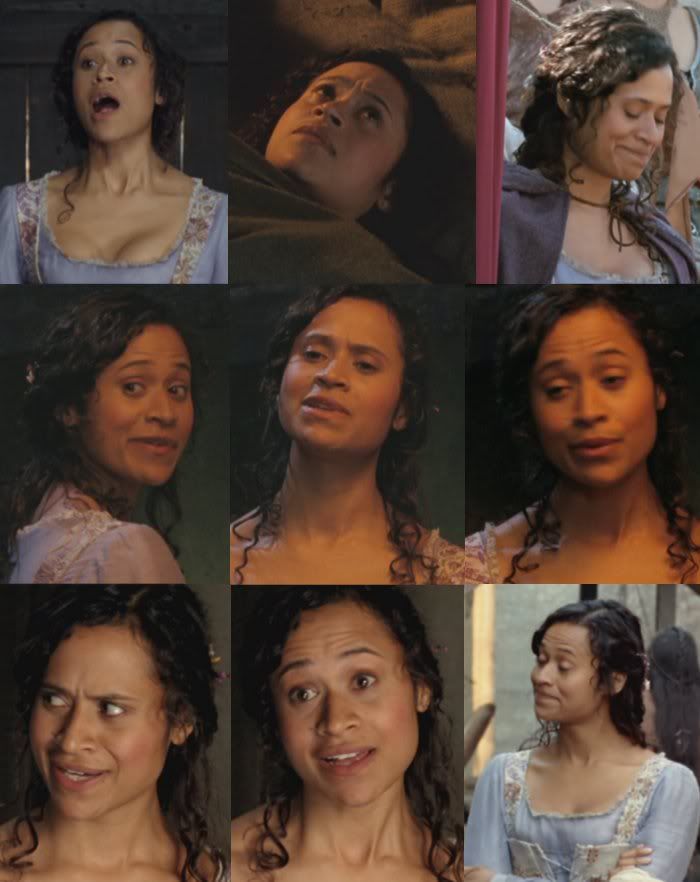 Having seen this, which of them do you think bitch!faces the best?
Who makes the best bitch!faces?
Current Mood:
amused
Current Music: "Thank Goodness" from Wicked